Precision irrigation changes the economics of agriculture.
In the past, if you wanted to grow more, you needed more fertilizer, labour or land. Precision irrigation is about reversing this age-old relationship between cost and output.
It's about delivering the perfect amount of water and nutrients straight to the roots of each plant – not the soil. So you grow bigger, better yields every season – with fewer resources.
Knowledge sharing
To maximise both your yields and your long-term success, our agronomists work with you, offering personalised support, guidance and best practices every step of the way. Whatever your challenges, they'll provide you with the most accurate, up-to-date global intelligence on how to use precision irrigation to improve your yields and crop quality, based on over 50 years of experience.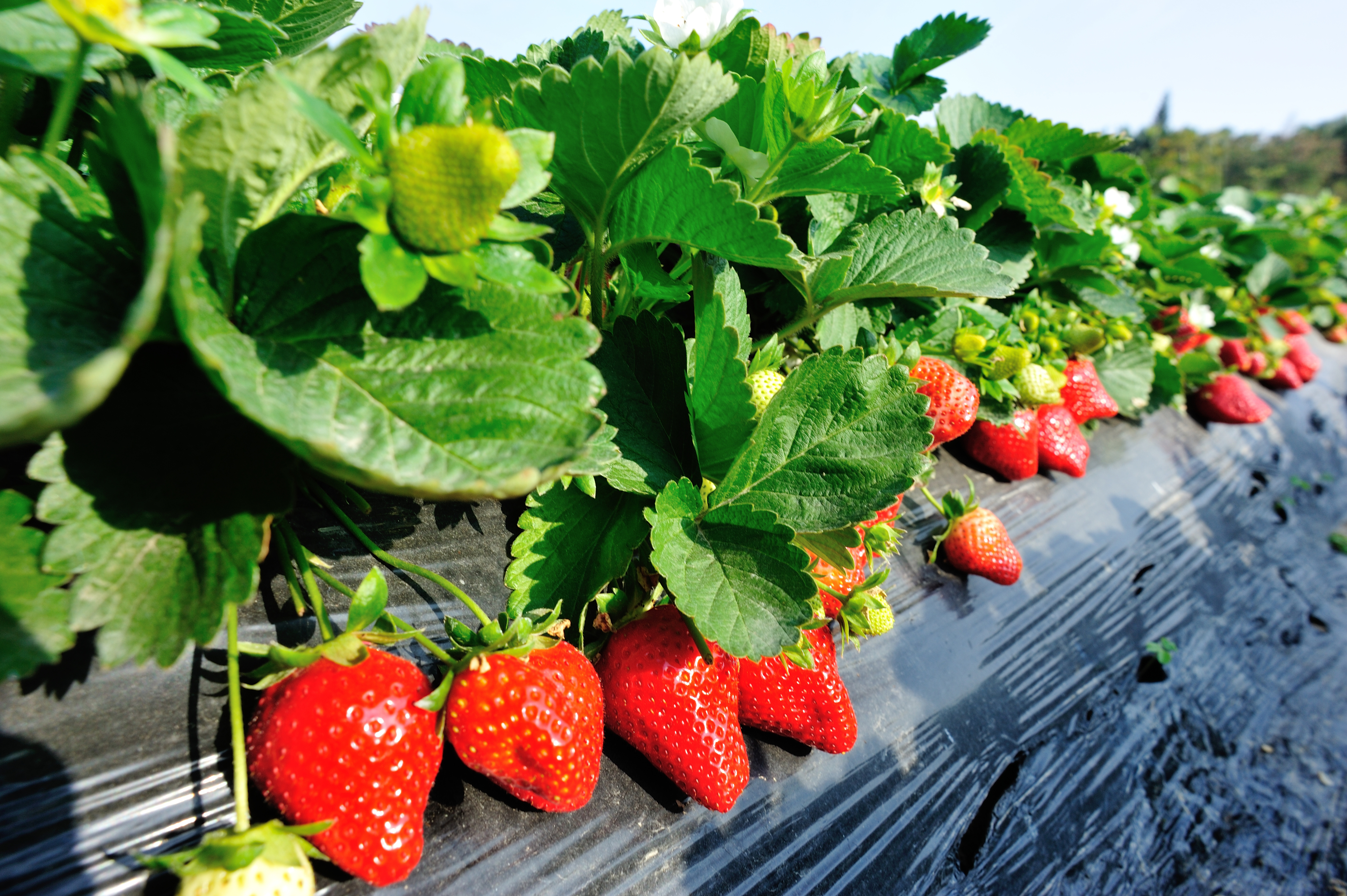 Find out how to provide the correct water and nutrient support to your strawberries, to ensure maximised production results.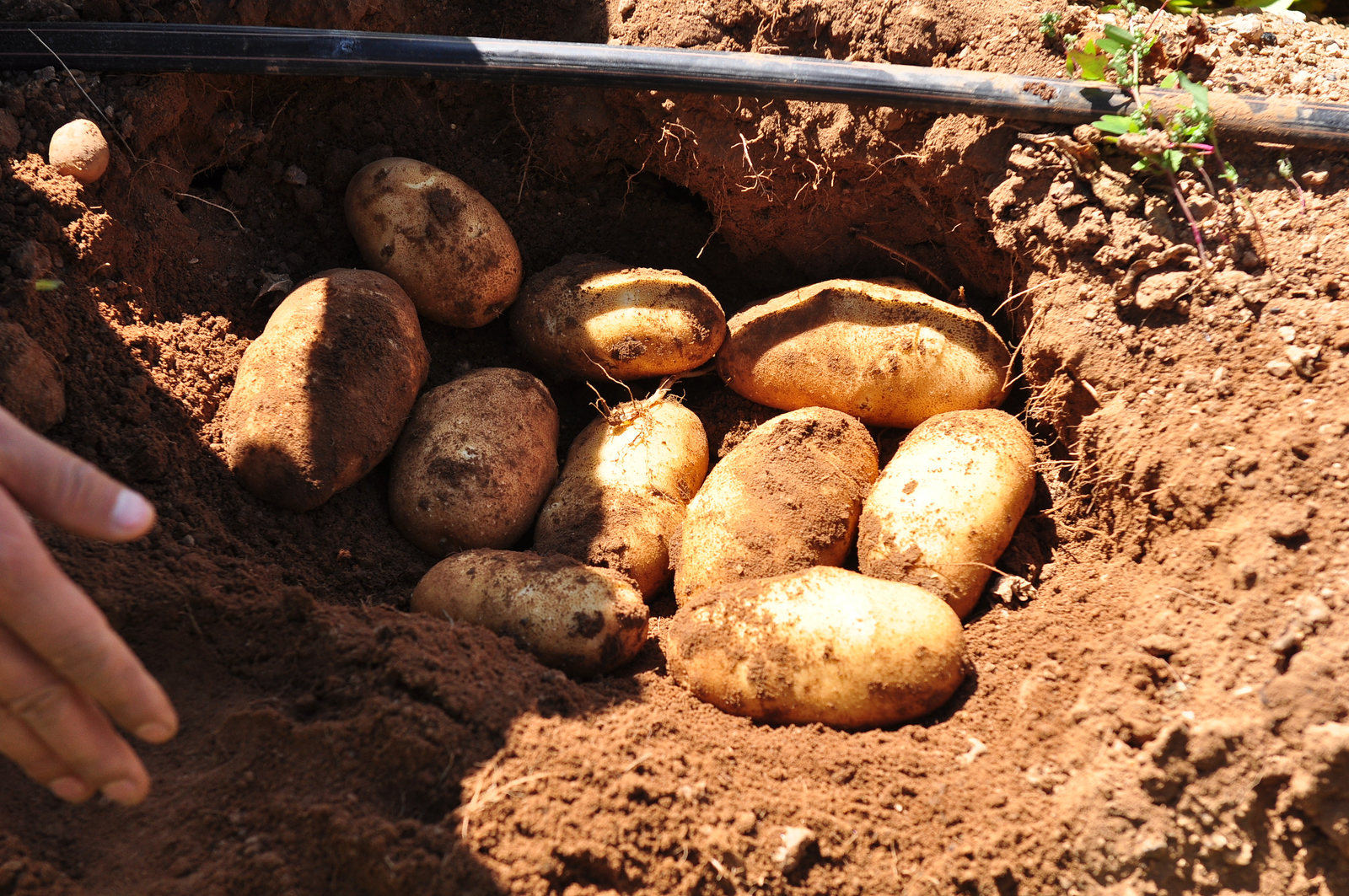 See what you need to maximise your potato quality and increase your potato yields, while using water and fertilizer more efficiently.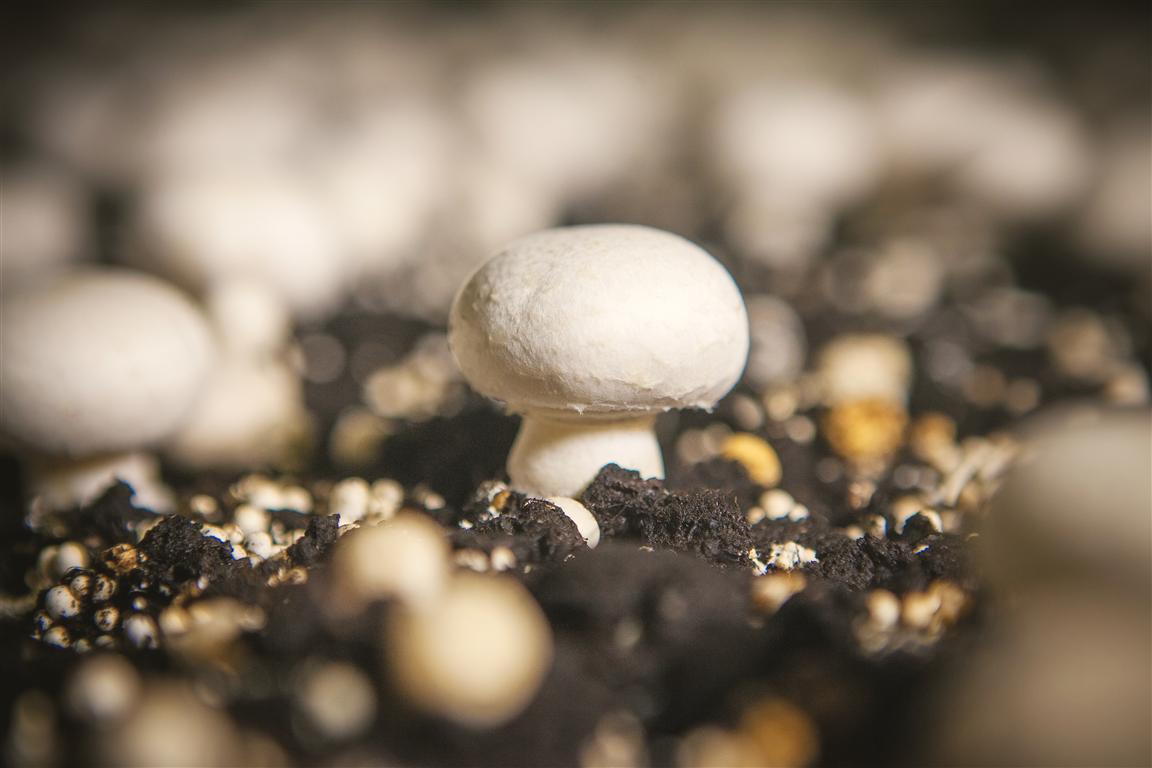 Produce better quality mushrooms and increase your profits with Netafim's precision irrigation.
Precision irrigation for all landscape environment and sports surfaces
Optimise water application as part of the creation of vibrant landscapes from initial establishment to a mature plantings and turf.
Using either micro or sprinkler irrigation combines with accurate and proactive control to provide strong plant and turf growth allowing the creation of living landscapes and the highest quality sportsturf playing surfaces.
Find out More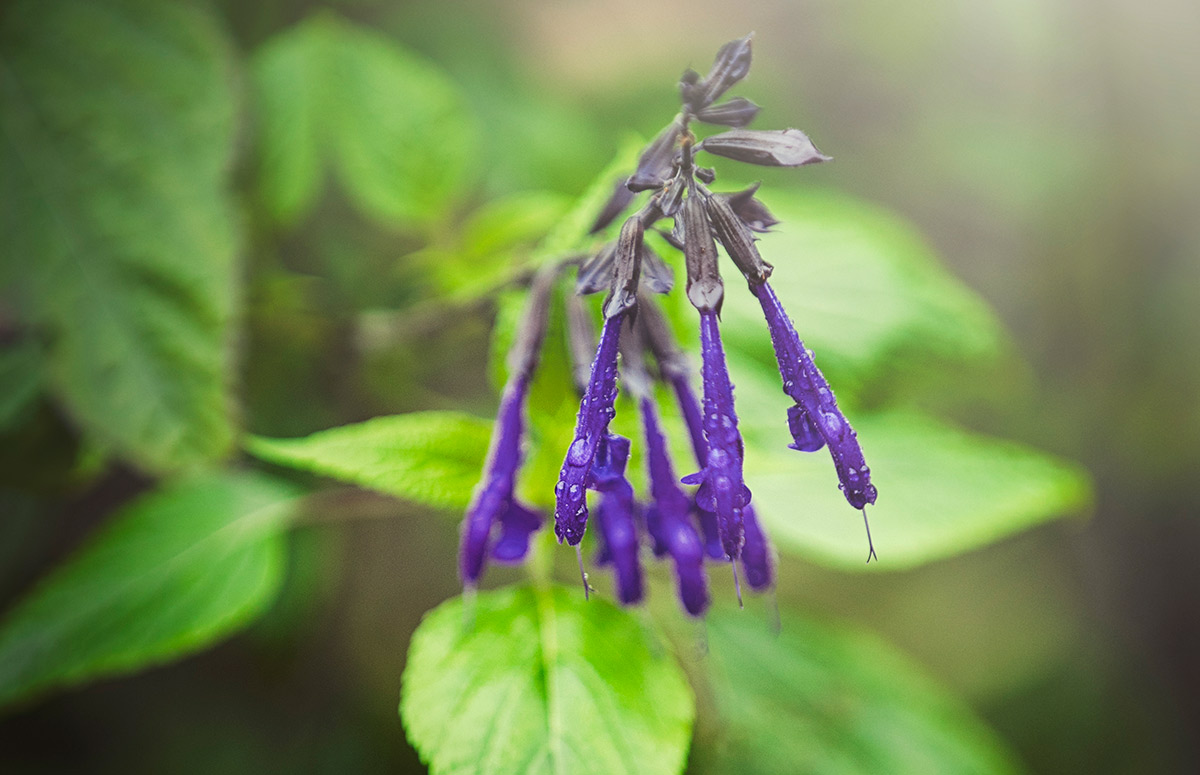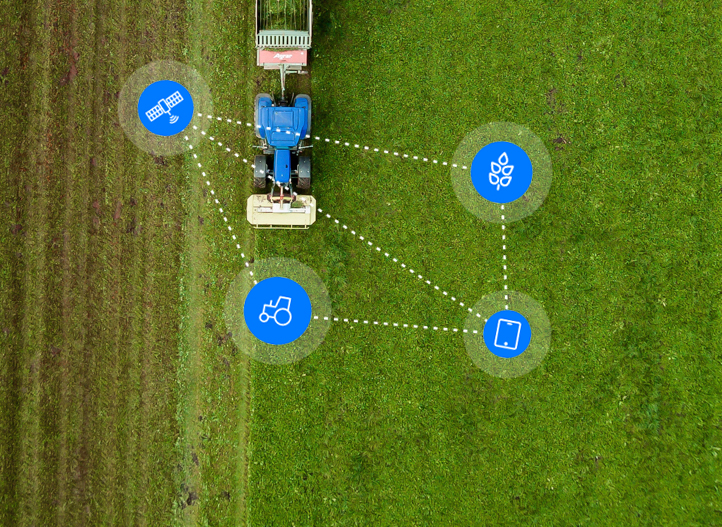 You'll never turn a valve again
Monitor, analyse and optimise every stage of every plant's lifecycle
Get more precise, automated control over every detail of your farm, and deeper insights into your crop health, soil conditions and yield performance – with support and guidance at every step. So it's easier to run your farm and boost your profitability.
Learn more
Sustainability means profitability
Today, the best way to deliver bigger, better, more profitable yields is also the most sustainable agriculture. Find out how we work with partners to protect the environment, empower populations and enable global prosperity with precision irrigation.

Read more
Precision irrigation solutions
Whatever you grow, we'll help you grow more of it
Sports & Landscape Solutions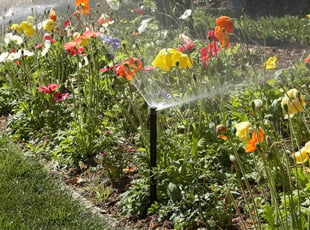 Landscape
Whether it's a private garden, a landscaped area around a commercial property, a garden wall, roof garden or a public open space, a well designed and installed irrigation system will allow the plants and lawn to be given the best chance to thrive and create the desired green environment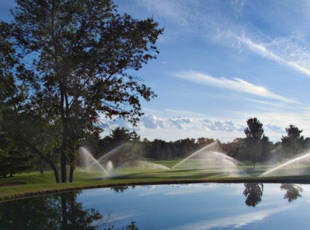 Golf
A well designed, well installed and well maintained irrigation system that provides an effective, uniform and efficient application of water is an essential part of the Golf Course Manager's equipment portfolio.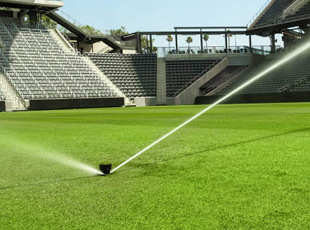 Sports Surfaces
Across the full range of fine turf surfaces including golf courses, sports pitches and bowling greens or synthetic pitches, a well designed and installed irrigation system will allow the turf professional to create the most suitable playing surface whilst optimising the application of water.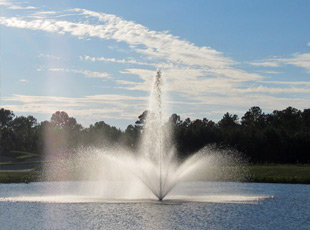 AquaMaster
Whether it's a floating or submerged system, AquaMaster has a world leading selection of products to suit all applications. AquaMaster manufacture fountains and aerators of the highest quality and are renown for the performance and reliability of their products.
Growers stories
Meet the people pioneering precision irrigation