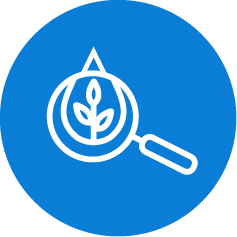 From equipment supply, through to complete system provision and management, IaaS offers the optimum way to irrigate and feed your crops.
IaaS offers any, or all, of the following
System design using our world leading precision irrigation technology
Pre-season installation and pre-harvest retrieval of equipment
Ongoing system monitoring and management during the grower season
A comprehensive supply, installation and operation service
Purchase or rental finance packages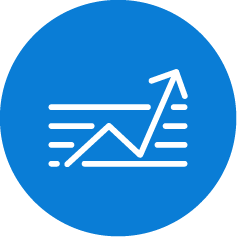 Consistent and reduced water and fertilizer applications in line with the crop's needs using our cutting edge precision technology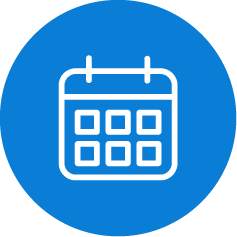 Peace of mind regarding day-to-day attention to irrigation requirements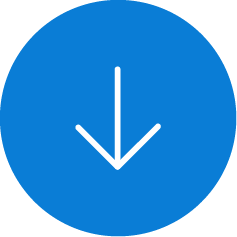 CAPEX commitment can be turned to OPEX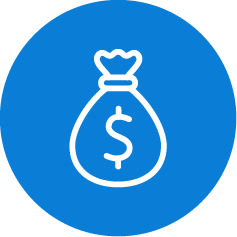 Reduced labour requirements and cost relating to in-season irrigation operations

Ready to grow?
Learn how we can help you choose a tailor-made irrigation support service.