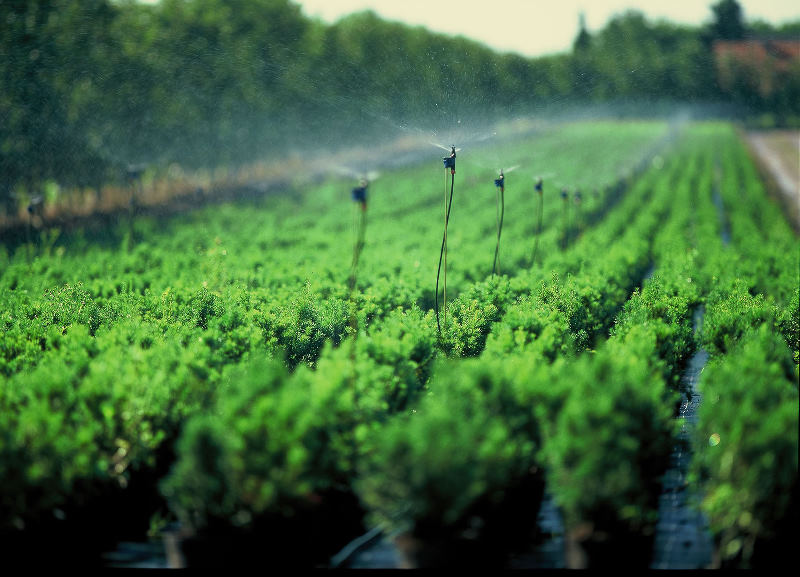 Hello. Thanks for dropping by!
We're busy putting the finishing touches on this page.
Soon you'll be able to access all the precision irrigation solutions, resources and knowledge you need to grow more with less.
Application
Orchards cooling
Orchards humidification
Frost mitigation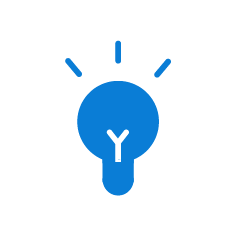 Need help finding the best solution for your farm?
Get in touch, and we'll be happy to talk about what your crop needs.