Our mission
To enable production of high-quality blueberry yields in a protected environment despite sub-optimal climates.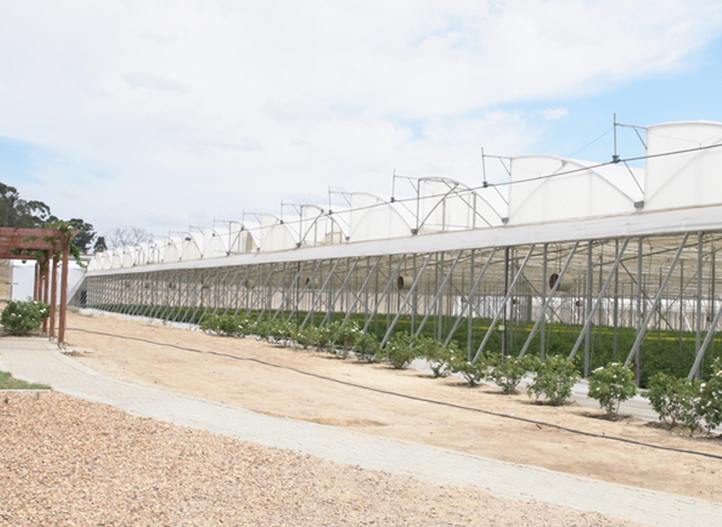 Project details
Country: South Africa
Crop: Blueberry
Type: Polyhouse
Size: 4ha
Project summary
Netafim was approached by a South African vegetable producer looking to establish a soilless blueberry production facility for the first time. Blueberries are by nature a highly demanding crop and the greenhouse was planned for an area with a hot and windy climate. Drawing on its deep expertise with blueberry cultivation, Netafim designed and implemented a customized growing environment with advanced precision irrigation and fertigation systems, that delivered premium quality yields of around 28 ton/ha - despite the challenging external conditions. As part of its commitment to ensuring long-term success, Netafim took responsibility for all aspects of the project, from conceptual design to implementation of the bespoke structure and aftersales support.
Results achieved
33%
increase in yields
40%
saving in water and fertilizers
15%
increase in berry size and weight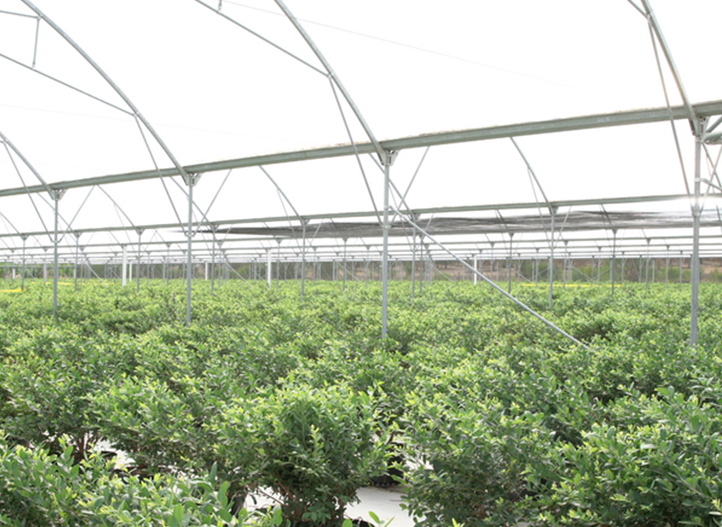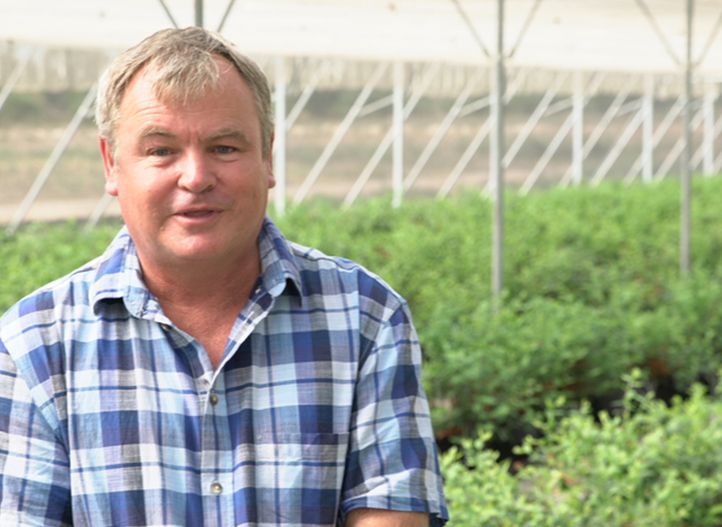 "The OptiGrow greenhouse gives us more control over our berry crop, even in our challenging climate, while helping us to achieve fantastic yields season after season."
Lankgele, South Africa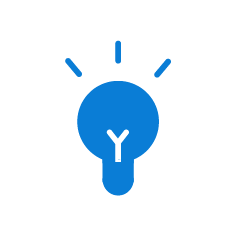 SEE HOW NETAFIM PROJECTS CAN HELP YOU
Learn how Netafim Projects can help design and deliver your next agricultural masterpiece.
Services
Setting up a successful blueberry operation requires a total end-to-end approach that begins with rigorous feasibility studies, conceptual design of the greenhouse structure and implementation of the right technology mix - all based on extensive crop knowledge that is aligned with the business goals.
Design of a custom-made polyhouse structure
Irrigation system design
Project execution
Agronomical planning and support
Aftersales technical support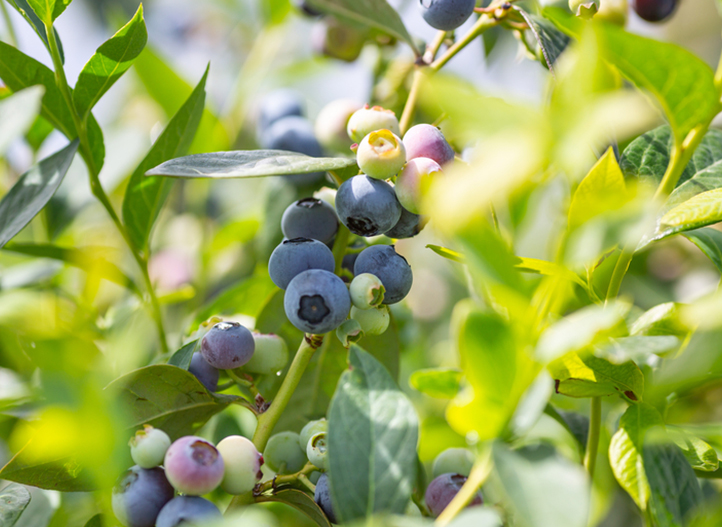 The Netafim project lifecycle
Discover how Netafim Projects brings all kinds of specialized agricultural projects from concept to completion.
Our Project lifecycle
Our other projects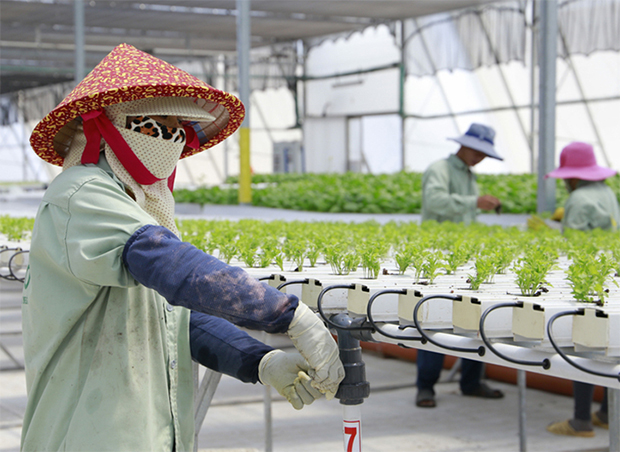 Self-Supply of Quality Produce to Vietnam's Leading Supermarket Chain
Vietnam, green vegetables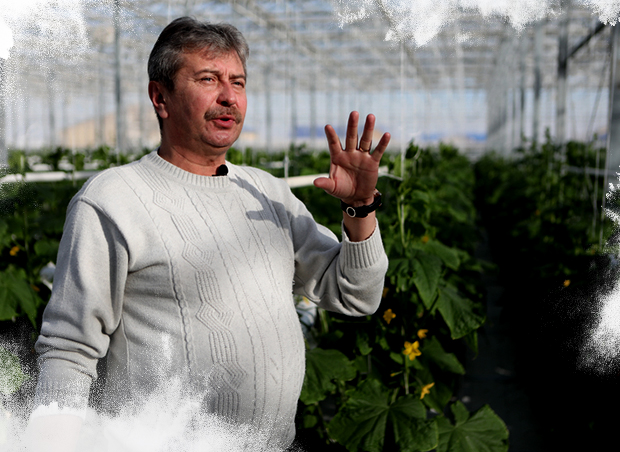 Growing Vegetables Where No One Has Grown Before
Kazakhstan, Cucumbers & tomatoes